Frustration can either drive change or stifle it. Luckily for us (…and you), Lina was inclined to drive change. Early on, clients were interested in getting lots of leads, but very few clients could act on the leads once they got them. If they could start to engage the lead, they didn't have the systems in place to close the lead, let alone scale the process. Consequently, el LinKe was born.
El LinKe was created to fill the obvious gaps and be the missing LinKe in the sales and marketing frameworks of many different companies. Our clients work in all different industries and sit in different stages of development, but they all have one thing in common: they want to engage in a holistic process to attract, engage and retain the right client base.
What started as a humble, one-woman show has quickly grown to incorporate marketing professionals, implementation experts, analytics and reporting enthusiasts, writers, designers and we're still growing!
Our experience was hard won through the design and implementation of marketing and sales frameworks for clients across industries and of varying sizes.
As hands-on learners, we've excelled at:
testing new ways of doings things
pivoting based on results
getting back up when things don't turn out well, and
evolving our understanding of our audience.
Moving forward, we want to work to our team's strengths and those of our clients to create holistic strategies and processes that provide value beyond traditional sales and marketing frameworks.
El LinKe is made up of a diverse team of skilled, intrepid professionals committed to constant evolution. Change delights us and we love collaborating with partners and clients to bring impactful solutions to the table.
Lina Horner
Founder & Lead Strategist
As a self-employed professional since the young age of 22, Lina is the epitome of an entrepreneur. She's built different businesses in real estate, social media marketing, and most recently, marketing and sales with el LinKe. She's definitely the bossiest one on the team. Our clients view this as one of her greatest strengths. Her background scenery in meetings changes as often as marketing trends come and go, but she spends the majority of her time in Medellín, Colombia, the city of eternal spring. Fitting for an eternal boss with a love of Latin styles and tropical atmospheres.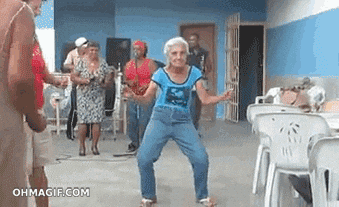 Implementation and Experience Director
Kelly runs the implementation and experience side of el LinKe, meaning she gets things done and ensures our client's and their clients are excited and engaged. Quick to make friends, and equally quick to publish ads, she rarely misses a beat. Probably the nicest person on the team, her ability to connect with people and give her undivided attention to managing processes for our clients makes her popular with everyone…literally, everyone. If that's not enough, she's also a tea connoisseur! Follow her on Instagram to get your tea fix.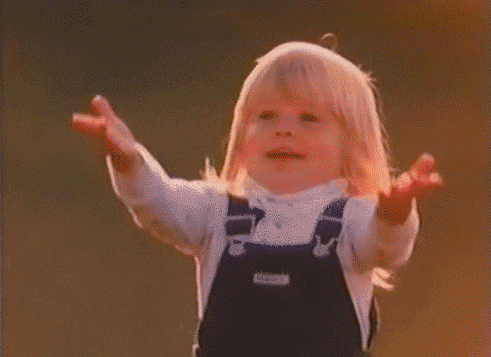 Maria has led brand transition teams, had her work featured in Times Square in NYC, and advised and collaborated on marketing with startups, NGOs, and corporations. She's honed her marketing skills on a global stage having worked in the Peace Corps in Cambodia, Edtech in San Francisco, software development in Colombia and currently, "location constantly changing," with el LinKe. She's a natural leader who is a strong believer driving change through understanding and challenging assumptions, which makes Maria el LinKe's secret weapon.
The resident project manager (and personal trainer), Ali is currently moonlighting as an el LinKe employee keeping us on track, on brand and on time. Between his Air Jordan's and celebrity status (he starred in his gym's music video), he is by far the coolest person on the team. Professionally, Ali is also a powerhouse, managing multi-million dollar projects for different industries, ensuring project delivery at the highest levels. Without his guidance and management, we'd be creating everything in Word... and still wearing skinny jeans.
Social Marketing and Content
Noelle is a quick study and a natural leader. For el LinKe she drives inbound marketing implementation tasks and excels at getting the right content to the right audience. Over the years, she's never missed a deadline and does what few can do; multitask. Just last week she was filling an order for 100 cupcakes while creating an Asana pipeline for content management. Delicious cupcakes aside, Noelle is by far the timeliest, most organized on the team and is the go-to planner for big events. If you ever need a coach or a champion, Noelle is your best bet, hands down. Contrary to belief, she's not without her quirks… for instance, she only ever writes with blue pens... so, we make sure we only have red ones at the office.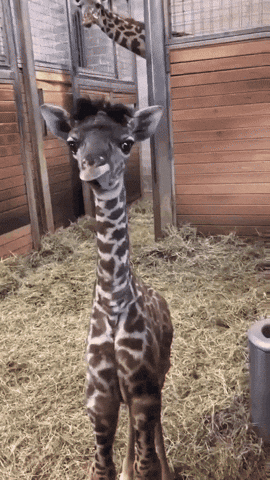 Another corporate ditcher, Gwen is more famous than all of us, combined. She's a dual citizen of the UK and the US. After working as a marketing manager for large investment banks, she ditched her job to travel and to teach English as a foreign language, most notably in Korea and Colombia. Gwen is currently in Missouri and the proud owner of a local coffee shop where we imagine she spends her days writing and keeping the local community caffeinated. She's an incredibly talented writer with her sights set on publishing a book on what it takes to leave the stability of the corporate world for life on the move.
Implementation & Customer Support
What are your quick wins?
Take this quick assessment for some common issues and their quick fixes.